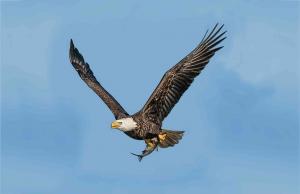 Bill Bitman has e-published his e-book:
Successful Nature Photographs And How To Create Them.
A free sample is available for download on Amazon Kindle, Apple iTunes, and Barnes and Nobles Nook web sites.
The full book costs less than one issue of a magazine (only $4.99).
The first chapter of the book describes the techniques to obtain professional level nature images.
The rest of the book is divided into 26 chapters containing 250 of his best nature images.
For each image, Bill details how he captures the subject, including relevant camera settings.
The chapter cover all aspects of nature photography:
1. Flowers
2. At The Aquarium
3. Landscapes
4. Sunrise/Sunset
5. Waterfalls
6. Butterflies
7. Young Wildlife
8. Wildlife Mothers and Their Young
9. Cheetahs
10. Jaguars and Leopards
11. Lions
12. Tigers
13. Primates
14. Koalas, Pandas, and Bears
15. Other Mammals
16. Wildlife Buddies
17....